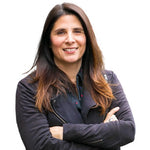 Stamie Karakasidis, Co-Founder
Hi, I'm Stamie
A proud mom to three awesome teens and a toddler raising this group with my partner. I love helping people, especially when it comes to keeping families healthy. Discovering my oldest son's rare neurodevelopmental disorder reinforced the importance of vitamins and supplements to keep him and all our children thriving. Catch me in LA selling houses or visiting Greece every chance I get.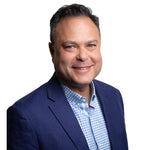 Mike Canepa, Co-Founder
Hi, I'm Mike
As the only male in a family of three incredible women, I proudly hail from Los Angeles with a rich Peruvian and Italian heritage. Founder of Kidskin and Co Founder of Mewd, inspired daily to develop solutions for all families enduring challenging transitions.

I have learned that there are superior, safer natural alternatives for our families' health and wellness. When not in work mode, you can catch me building my dream car in the garage.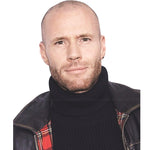 Oliver Trevina, Co-Founder
Hi, I'm Oliver
Born and raised in East Sussex, England, I'm the youngest of four sons. I've trained at the South East Theatre Society & RADA.

In addition to my acting career,Iam a Global Ambassador for
All Saints, a spokesperson for Not For Sale, owner of Cali Water and active Angel Investor. As an active Angel Investor, I have invested in multiple companies that align with my beliefs and values focussed on the health & wellness space.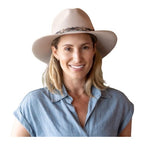 Lauren Koeppe, Head of Product Development
Hi, I'm Lauren
Born and raised in Los Angeles, I'm a hospitality wizard, restaurant developer, world traveler, event producer, and celebrity chef. Passionate about creating memorable products like mewd and experiences, I've managed top-notch establishments like The Standard and Hakkasan before establishing my own hospitality consulting company, Create Hospitality. I currently reside in Venice, California, with my partner and our rescued Husky, Bowie