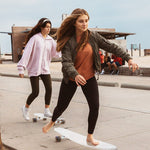 Big Benefits
10% off every order + FREE shipping, always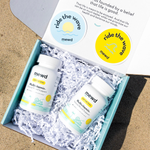 VIP Status
Exclusive discounts and products on us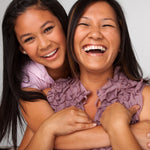 Total Control
Adjust frequency, skip a delivery or cancel your subscription at any time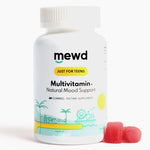 with L-Theanine Mood Support
Daily Multivitamin
Our all-natural vitamins are packed with the highest concentration of mood enhancing supplements and immune system booster are formulated to fit perfectly into their daily routine. And they taste good too!
SHOP MULTIVITAMINS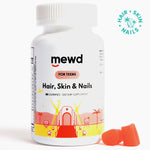 Hair, Skin, & Nails
Help boost your child's self-esteem with Vitamin Supplements with Biotin, Zinc, Vitamins A, B & D3
SHOP Hair, skin & nails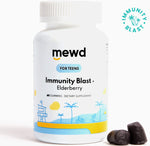 WITH ELDERBERRY
Immunity Support
Elderberry is a superfood packed with antioxidants and essential vitamins that may help strengthen the body's immune defenses.
SHOP IMMUNITY BLAST